Hello Bloggers.
Today we have 3 wonderful sponsors.

As it's so close to christmas we thought we would run this challenge for two weeks.

Our first sponsor is Joanna Sheen



Who has kindly going to give our winner £10 to spend in her store.


Our Second sponsor is


For our winner there will be some digi stamps from Stamping Dragon.

Our third sponsor is

The winner will receive 3 digis from their store.
This weeks inspirational photo is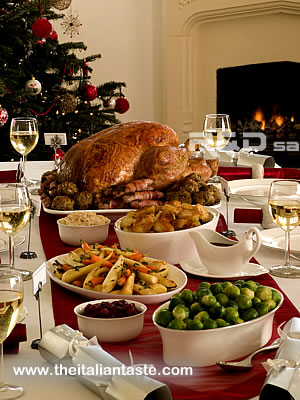 Here are the fabulous designs from the DT
Vicki
Kate



Kelly M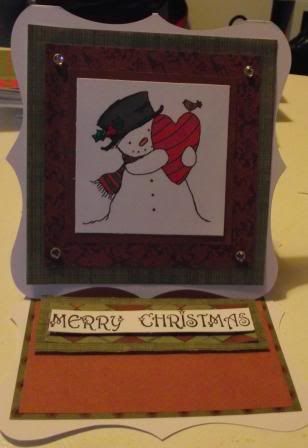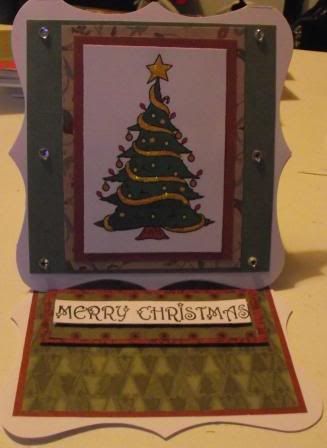 We can't wait to see your creations. Don't forget this challenge lasts for two weeks.