Hello everyone, Kelly here with Team A's new challenge.
Before I get started on this weeks challenge lets get last times winner and top 3 announced and then I need to tell you of some changes that start from now.
Congratulations to you all, can the winner please email us at jicdt@yahoo.co.uk and remember to grab your blog badges.
And don't forget there is still time to enter the first of our monthly challenges that started on 5th October and you can find it at the top of the page
So on with our new challenge and the theme is
that means you must use a Feather on your project somewhere to be able to enter into this challenge. A feathery image is fine.
We are sponsored this time by Dr Digi's House of Stamps
and the winner will get to choose a fab digi from there!
So lets see what Team A have done for this challenge: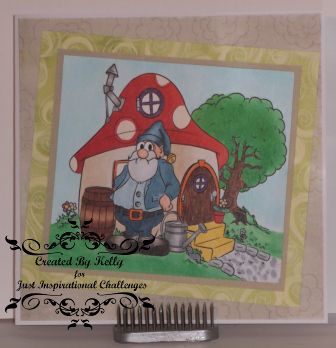 Tanja
Holly