Welcome to another week at Just Inspirational Challenges.
Thank you to everyone who joined in with last week's challenge; the winners will be posted asap.
PLEASE NOTE: as winners are chosen by the DT, they take a little longer to post.
This week we are sponsored by the fab
Squigglefly
.
This week's image as chosen by Choccy:


The DT, of course, have some inspiration for you:
Kelly M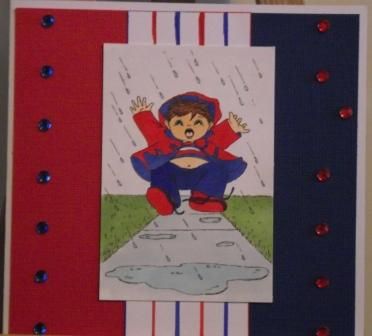 Leanne
Why not come and join our Facebook Group, too? (link at the top)
Just a quick reminder -- Please remember to link to your project post, not just your blog, and
please remember to link back to Just Inspirational in your post.


Thank you for stopping by, and please tell your friends about us.
The more the merrier!