Welcome to another week at Just Inspirational Challenges. Thank you to everyone who joined in with last week's challenges; the winners will be posted asap. PLEASE NOTE: as winners are chosen by the DT, they take a little longer to post.
And our inspirational photo, chosen by Kelly S
A colour combo! We would love you to chose one section to work with.
And, of course, the DT have created some inspiration for you:
Kelly M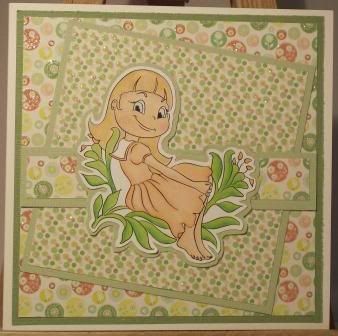 Glo
Thanks for playing along this week; we can't wait to see what you come up with.
Now it's your turn; please enter your week 21 entries here:
(If Mister Linky has done a disappearing act, please leave your creation in the comment section. xx)